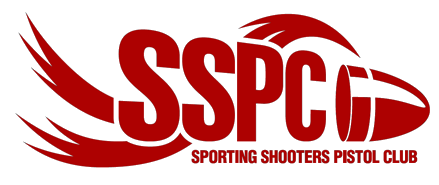 SSPC Membership renewal
SSPC membership renewals are due by 30 April of each year. You can pay for your renewal here using your credit card or with PayPal.
Range Passes
SSAA Range Passes for Springvale are available for purchase through the front desk at Springvale range. A Range Pass will admit you to the Springvale range without further charge for the membership year. If you are a regular shooter then a range pass is a great idea.
Membership Cards
You will receive a new membership card as part of your renewal. If you would like to update the photo on your card, then please email the updated passport style photo to info@sspc.org.au.
A new membership card will be sent out to you once your renewal has been processed.
---